A scuola nei musei: La camera della Badessa
A scuola nei musei: La camera della Badessa
Starting date: Sun, 12 Jan 2020
Closing date: Sun, 14 Jun 2020
Tourists' rate. If you've been here vote it!
0 votes to date

Il percorso è dedicato alla storia del Monastero Benedettino femminile di San Paolo, che durante il Rinascimento fu un importante centro culturale della città, grazie alla personalità della badessa Giovanna da Piacenza, colta ed illuminata committente del bellissimo affresco realizzato dal Correggio in una stanza del suo appartamento privato.
Copyright:
Ministero per i Beni e le Attivitá Culturali
Map and direction informations from "Clinica Gastronomica" to "A scuola nei musei: La camera della Badessa"
Going with Public Transport?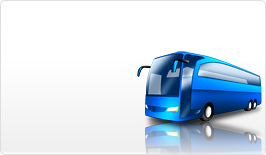 Click here for details on going trip
Click here for details on return trip
Back to Search Page
Back to Search Page